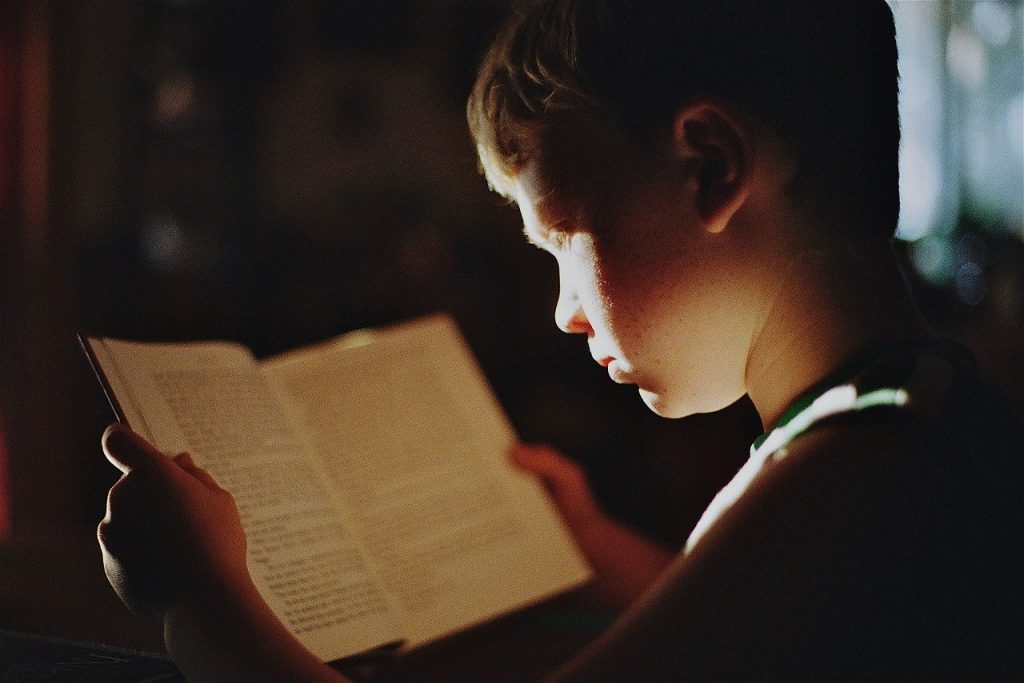 Bi-monthly, we present a survey based medical quiz to our members. We request them to answer the question(s) asked by selecting one of the options provided at the end of the presentation. The case presentation is also sent to a few established / renowned ophthalmologists asking them for their opinion.
As both sets of these opinions are important, we compile them for each case and include it in the next newsletter.
A full list of cases and opinions are available on the Right.
As a resident, Jack Kanski had started to collect a series of interesting cases with clinical photos which were the inspiration for his books in fact, with help from his wife, Valerie, he created audio cassettes with slides, which became the basis for his first book, Clinical Ophthalmology, in 1984. This was followed over the next 25 years by more than 30 books covering all aspects of ophthalmology. During this period, Clinical Ophthalmology was being updated with new editions and became the bestselling ophthalmology textbook ever.
Jack Kanski gave the first ever Keynote Lecture at the World Congress of Paediatric Ophthalmology and Strabismus (WCPOS) in Barcelona in 2009.
In 2013, WSPOS established the Kanski Medal, which is awarded at every WCPOS to an outstanding contributor to the care of children with ocular disease but who was not a paediatric ophthalmologist by training. This was based on the fact that Jack Kanski contributed enormously to the ocular care of children with idiopathic juvenile arthritis but was not a paediatric ophthalmologist by training.
Jack died on January 5, 2019, with his wife, Valerie, at his side. He will be sorely missed by his friends and colleagues. His dedication and work in teaching and training generations of ophthalmologists world-wide epitomises the essence of a true professor and will echo in eternity.
Test your knowledge with this exciting quiz with world-renowned professor and author, Jack Kanski and WSPOS founding member Dr. Ken Nischal